Swordsman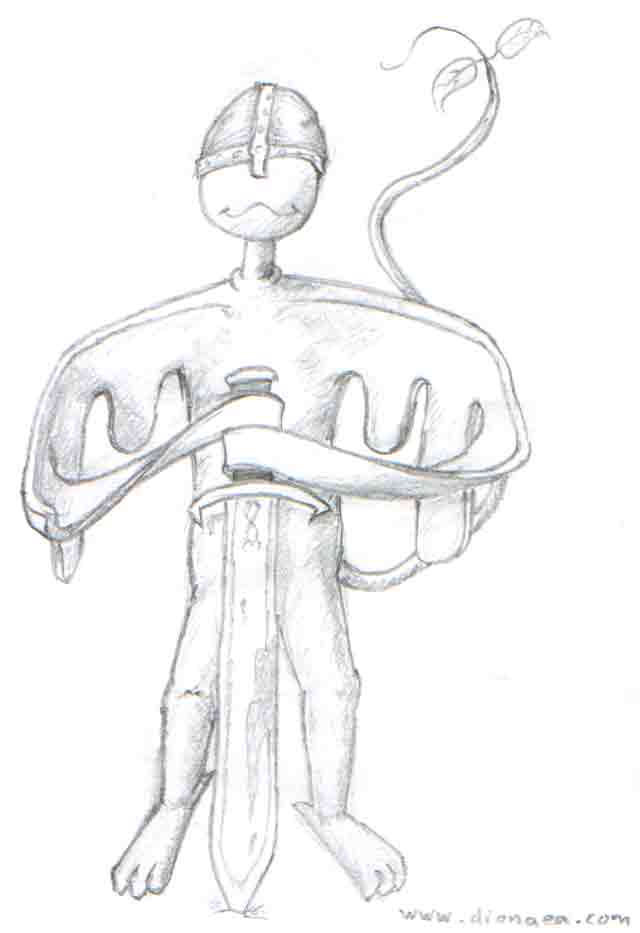 This is a sketch I was making when listening to a discussion about the topic "Fantasy vs. SF"
Guess it was the Fantasy part that inspired this sketch...
Image © Copyright Svein Kåre Gunnarson.
You may not copy or use the image not the figure in any way without permission.