Santa Claus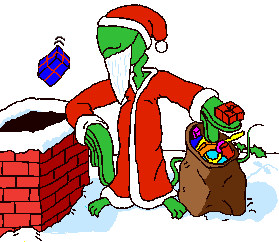 I'm sure you can guess this one was made at christmas time. I just thought I had to use it on my homepage then, to set the mood for surfing.
Image © Copyright Svein Kåre Gunnarson.
You may not copy or use the image not the figure in any way without permission.