The Thinker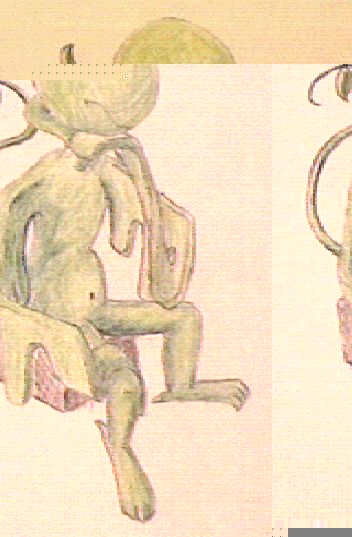 This is the second picture I made, in which I was inspired by the statue of the thinking man. Anyone who knows what the title of the original is?
Image © Copyright Svein Kåre Gunnarson.
You may not copy or use the image not the figure in any way without permission.